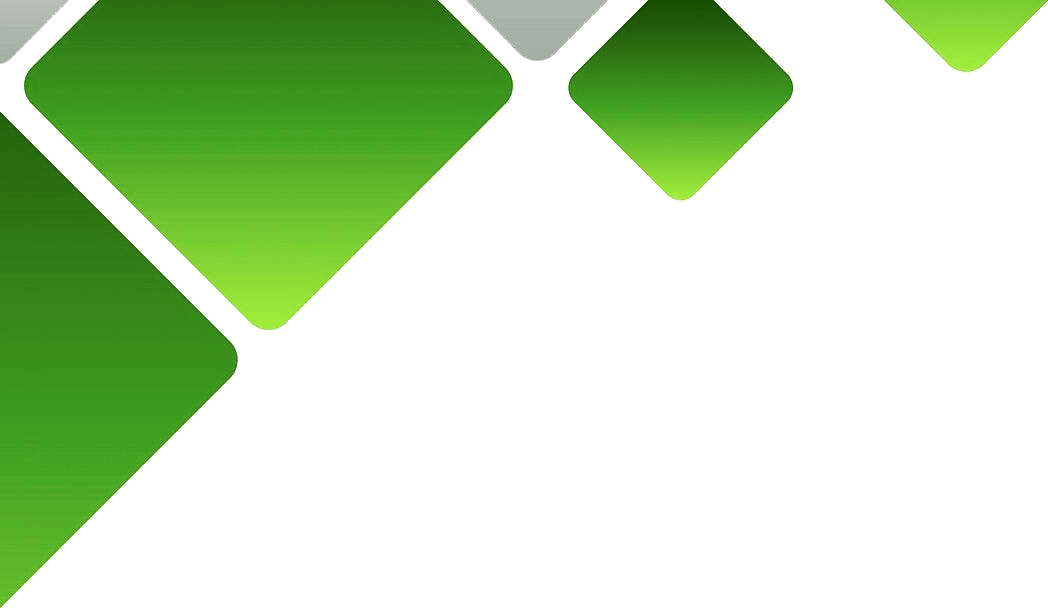 About DPS Rudrapur
Delhi Public School, Rudrapur is a K-12 English Medium School, affiliated to the Central Board of Secondary Education (CBSE). The School is committed to providing an enriching educational experience - one that inspires children to recognise their full potential and fosters their holistic development.
The School's education programme is a fine blend of curricular, co-curricular activities and sports that focus on imparting knowledge, skills and values that will make children happy and successful.
The school, although nestled in the little known town of Uttarakhand, is committed to be a force to reckon with. It has the backing of educationists with sound International exposure, DPS culture and also has intensive understanding of the academic needs of the local community.
The facilities provided within the environs of the school are truly world class. There is no dearth of avenues for skill enhancement and talent development. The faculty has been trained to be especially caring and encouraging.
The school follows CBSE system of education. The Early childhood education primarily focuses on Habit Formation and Skill Development. The children are guided into mainstream education based on themes which are inspired from the real life. Role play and learning by doing form an important part of the Pre Primary Education.
Safety standards are the finest in its class. Be it Transport or school campus, the child's safety and care is of foremost importance to us!
There is a wide and vibrant range of co-curricular activities to keep the children active and engaged. Weekly celebrations, Inter House competitions and Inter DPS competitions keep our students stimulated and engaged throughout the year. Our sports facilities are our pride! We have a very exclusive and extensive sports programme based on guided theories and practices. The age old philosophy "a fit body leads to an able mind", a cliche forgotten by many in today's fast paced technology ridden world, is widely respected and acknowledged in DPS, Rudrapur. A sports excellence model is pursued for sports education during school hours. Sports training and talent hunt and development, is a part of the sports curriculum, enabling kids from schools to compete and showcase their abilities.