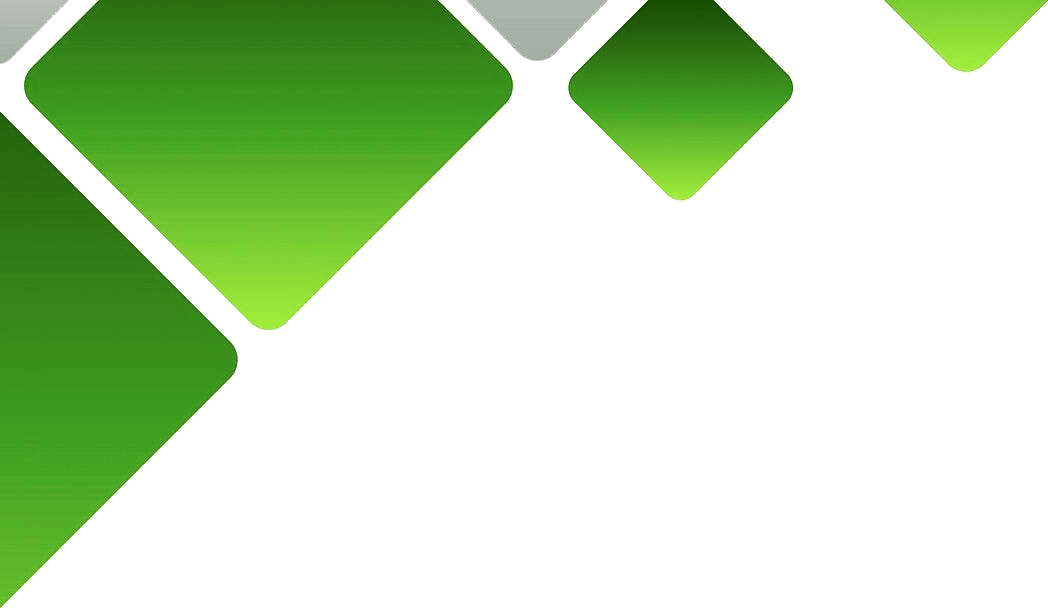 Vision
To provide world class education and nurturing environment to the students, so that they develop into confident individuals, ever evolving learners and responsible citizens.
Mission
To ensure that all students studying in DPS Rudrapur are provided with a safe, intellectually challenging, modern and technologically advanced environment which gives them ample opportunities to:
Develop into confident yet compassionate, principled and balanced global citizens capable of thinking independently.
To grow and develop by being prepared linguistically and culturally for meeting the demands of the modern world.
Get sensitized to environmental concerns by developing a sense of responsibility towards the environment and striving for its preservation.
To embrace multiculturalism and value the strength of Indian culture and communal harmony by respecting the prevalent differences and beliefs of others.