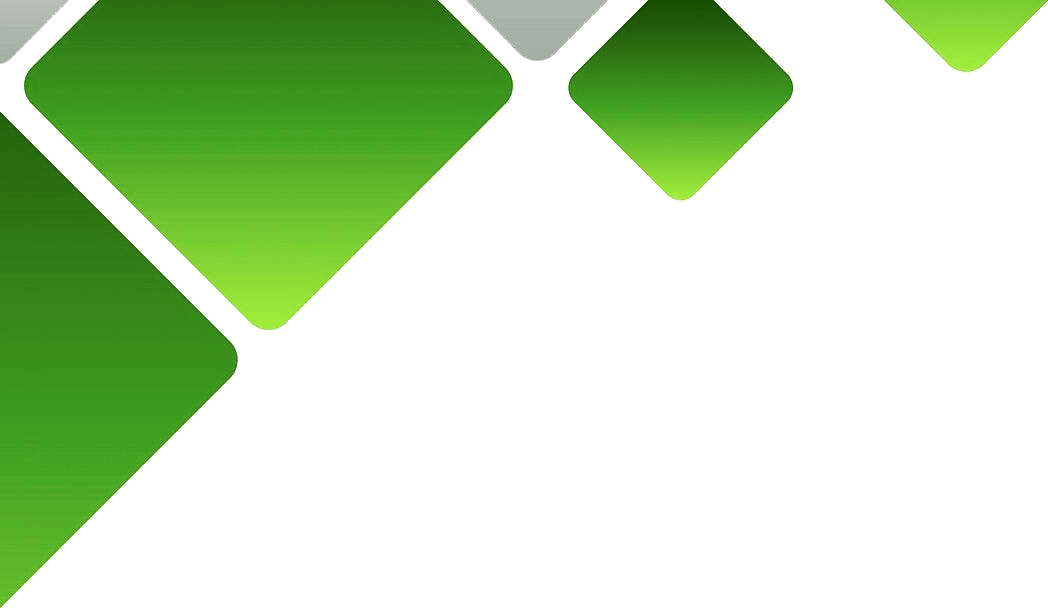 Teaching Learning Methodology
Our staff is our pride. We have taken great pains to ensure that our teachers are adept with the best teaching practice and trends. Well trained and highly committed, our staff members understand the importance of care and conscientious enrichment of young minds.
We place a great degree of importance to our Teachers.
Upto class II we will have mother teachers. She will be largely responsible for the progress of the students sitting in her class. Their entire welfare will be looked after by the mother teachers.
Considering the tender age of children, they would form greater trust and bonding with someone who consistently interacts with them all through the day. Mother teacher will be the source of comfort and care for our young children, nurturing them to form good habits.
Class III onwards we will have specialist teacher teaching various subjects. In addition to the subject teacher we have the Home Room Teacher (HRT's) who will be your child's confidant and best friend. He/She will ensure that your child finds schooling to be a truly rewarding experience.
For any query related to your child, you will get in touch with the HRT's. Information such as mobile numbers and email id's of the HRT will be shared with each parent.
The methodology of teaching will be modern, innovative and child friendly. Topics will be taught keeping the age of children in mind. Stress will be placed on Experiential learning and Theme Based Teaching. Multi Disciplinary approach will be followed wherever possible.