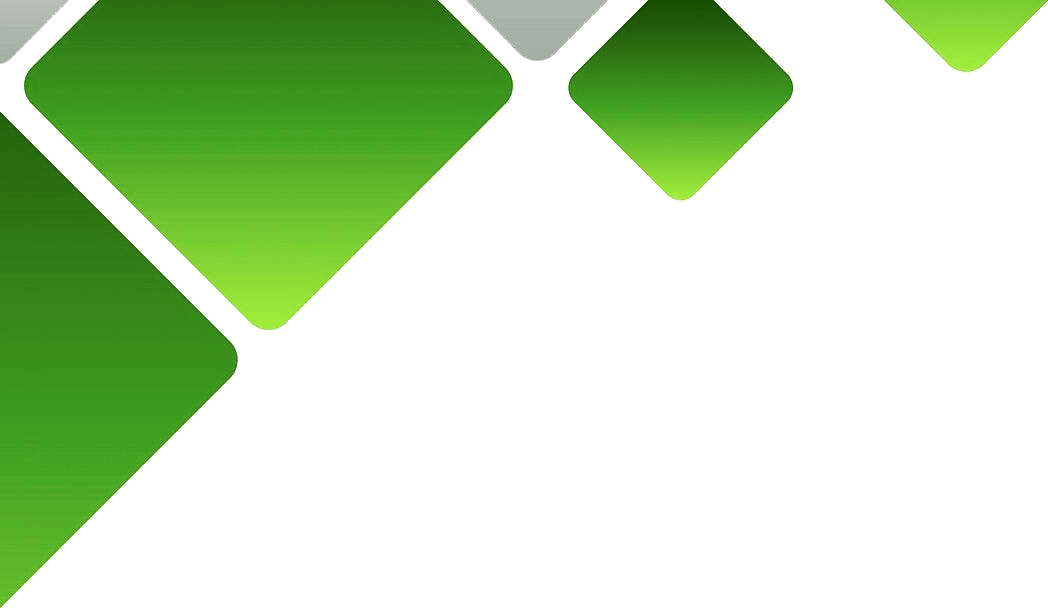 The School Motto
"Service Before Self"
It is not the paper currency but the gold of real service that matters. By placing others before ourselves, we are paying our rent while here on earth.
Delhi Public School, Rudrapur lives upto the motto of 'Service before Self' by ensuring that the welfare of the students comes first. Our staff's commitment towards their students serves as the Hallmark of every DPS!
It is a profound feeling and the central philosophy to achieve success in every imaginable field!
My growth comes as a result of the belief 'Thy need is greater than mine.'