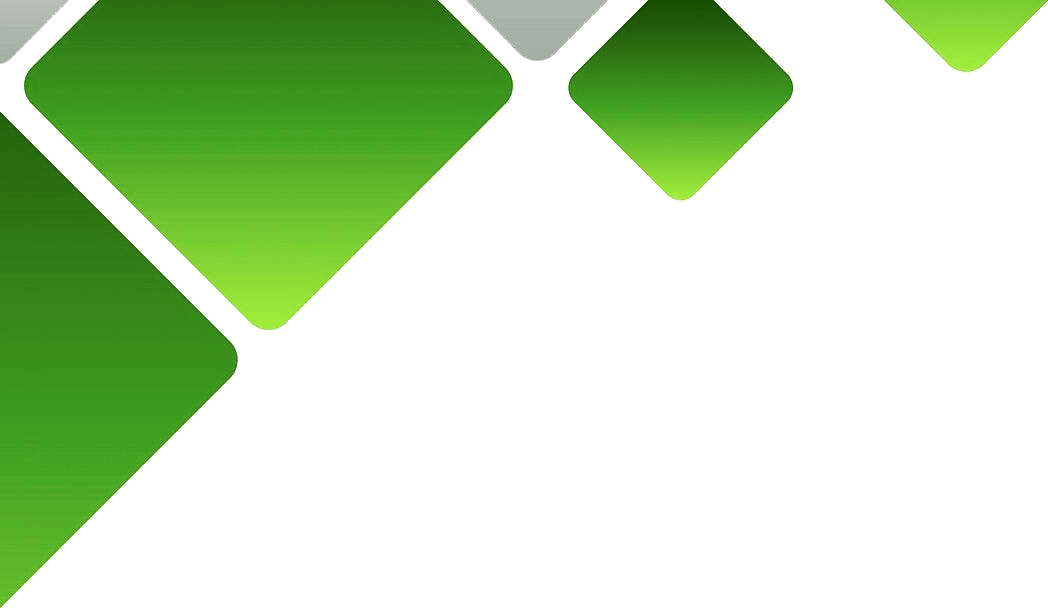 The Delhi Public School Society
The Delhi Public School Society is recognized throughout the world for its progressive approach and commitment to excellence. For more than six decades, the Society has developed with a spirit and a vision. Distinction and diversity are the twin hallmarks of its philosophy. Educational leadership and scholarly achievement is its mission. Today it stands as a citadel of learning and a harbinger of quality consciousness, committed to developing the young minds.
The viability of the classrooms, the energy of the playing fields and the open friendliness of the work environment, has enabled its students to showcase their fullest potential whether it is securing distinctions in the Board Examination or winning accolades in curricular and co-curricular. The name DPS has become synonymous with quality education and this is due to the wonderful blend of sentiments such as "Service Before Self" and "Pursuit of Excellence".