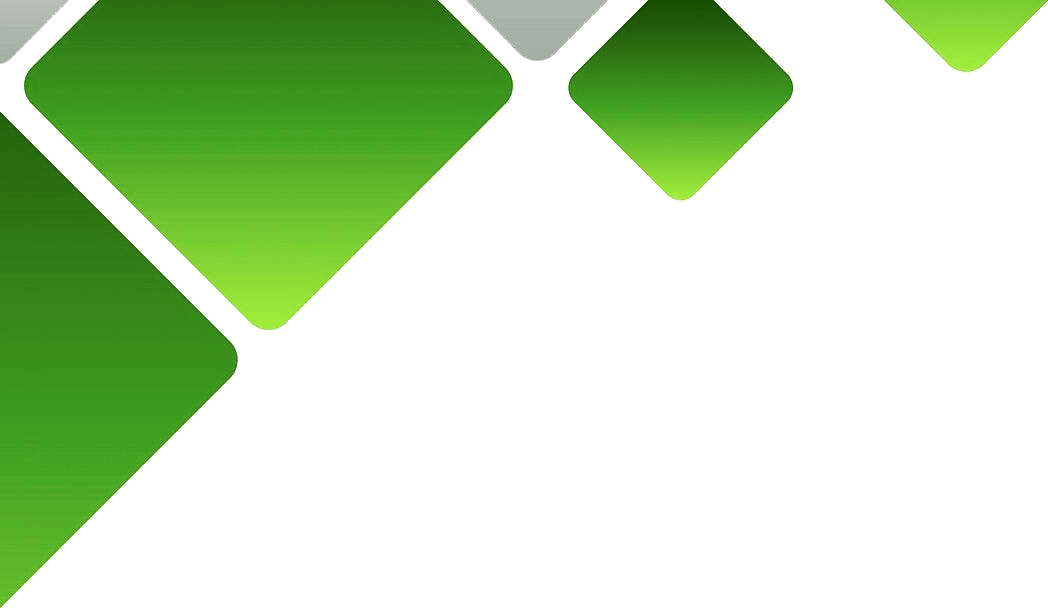 Middle and sen. Secondary school
During these years from classes VI to IX we ensure that students develop right attitudes towards Academics. Positive beliefs and mindsets towards learning will take them a long way to ensure that they become scholars of the future.
Increasing their academic perseverance, helping them develop productive behaviours and Goal settings……These are some of our Academic goals that we strive for.
In class IX we help develop sound study habits. Our well trained faculty ensures that our students develop the right attitudes and knowledge base to master various subjects.
We have also tied up with various external subject experts so that the students enter their Senior Secondary years with confidence gearing up to appear for various competitive examinations.