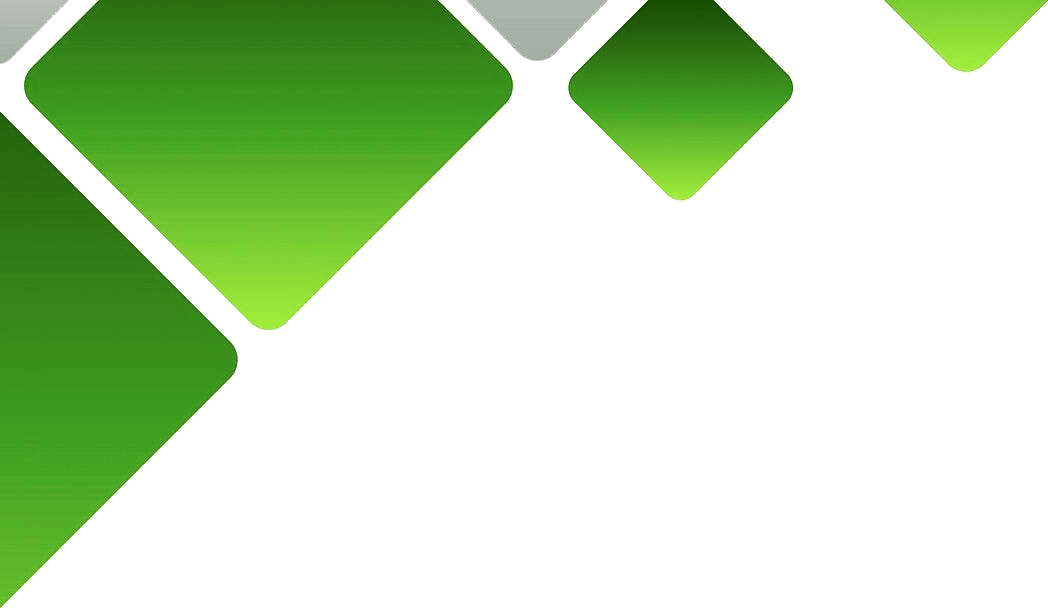 Sports and Co-Curricular Activities
Sport in Delhi Public School Rudrapur aims at motivating every student to explore, engage and excel in a sport of their interest. It also develops a student's understanding of health. A wide range of sports activities is offered in our curricular and co-curricular programmes which run throughout the year. Students train under qualified staff and renowned coaches to achieve their highest potential.
Sports and co-curricular activities provide students with seamless experiences for their holistic development. These activities are an extension of core educational and developmental experiences. Apart from enhancing the proficiency levels, they also foster sportsman spirit, enhance physical endurance, promote healthy competition and ensure overall development of children.
Following are some of the sports and co-curricular activities that the School offers:
Sports:
Athletics
Basketball
Badminton
Chess
Cricket
Football
Shooting
Skating
Table Tennis
Volley Ball
Yoga
Co-Curricular Activities:
Vocal & Instrumental Music
Indian & Western Music
Classical & Folk Dance
Indian & Western Dance
Dramatics & Theatre Art
Storytelling & Recitation
Debates & Declamation
Group Discussion
Elocution & Extempore
Spell Bee
Art & Craft
Drawing & Painting
Creative Writing
Mathematics Relay
Quizzes
Sports and Co-Curricular Activities
The School instils in children a positive attitude towards physical activity and a healthy lifestyle. Physical education seeks to enhance self-esteem, varied sporting skills, and foster general health awareness in children.
It provides opportunity to the students through the promotion of kinaesthetic intelligence to improve their physical fitness and well-being and develop the sportsman spirit. Participation in various sporting activities and events enables students to strive for physical agility, promote the spirit of healthy competition and meaningful collaboration. It also develops resilience and concentration in children.
Specialised Academy in Games & Sports
The School offers specialised sports academy in select sports every day after school hours. The aim of this programme is to increase exposure to various sports, provide students with an avenue to explore their talents and excel in a particular sport. Students with high degree of interest in sports are selected through a series of trials and on the basis of defined criteria. Upon selection, the students get specialised academy in the above games and sports.
Simultaneously, the coaches in these sports also work with the School teams and help them prepare for participation at district, divisional, state and national levels competitions.
DPS Rudrapur Cricket & Sports Academy
DPS Rudrapur Badminton Academy
DPS Rudrapur Shooting Academy
House System
The House system aims to give students an identity and sense of pride in a supportive, secure environment. The Houses provide for positive competition and a closer rapport between students and teachers. They also aim to help new staff and students adapt to the culture of Delhi Public School, Rudrapur.
The House System provides opportunities for the all-round development of the students through numerous activities. It not only helps the children to develop leadership qualities, self-confidence, teamwork, cooperation, competitive spirit but also imbibe good moral and social values.
The students are allocated one of the four Houses:
Aravali
Himalaya
Shivalik
Vindhya
Student Council
The Student Council, led by the Head Boy and the Head Girl, is a forum comprising teachers and student leaders representing all the four Houses, School Sports Secretary and School Cultural Secretary. The Student Council is an important forum for students to develop leadership qualities.