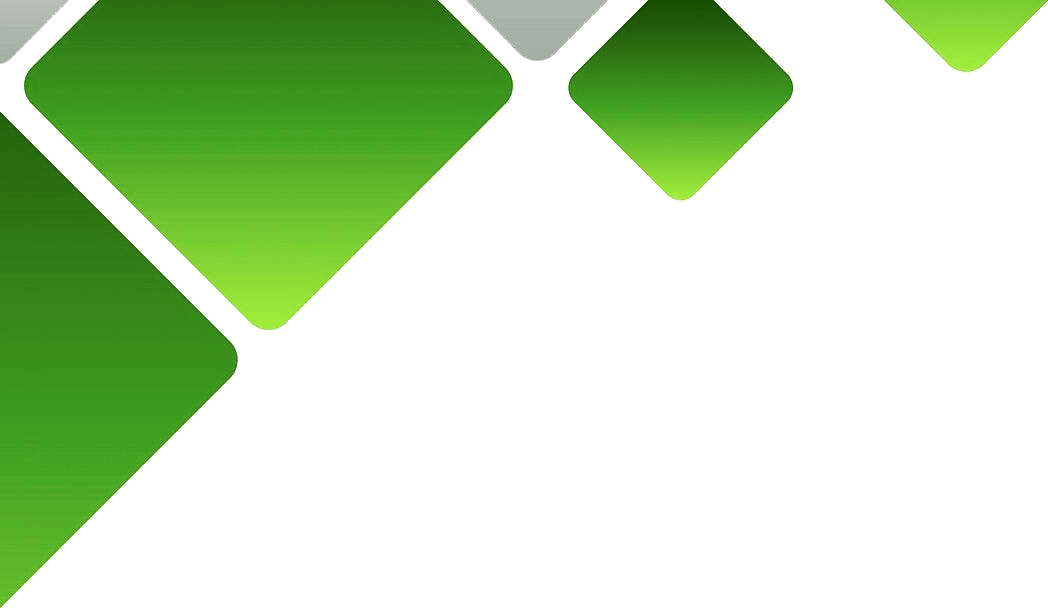 The Nurturing Years
THE PRIMARY SCHOOL
We are creating an environment committed to achieving excellence.
From class I to V we follow the CBSE system of education. Our well trained faculty ensure that every student is well looked after and discovers his talent in scholastic as well as co-scholastic areas. We focus on developing sound learning habits so that ultimately children find joy in being schooled and discover the world a new!
Whether it's soft skills, core skills or international dimension outcomes- we teach all this through the 21st century skills, namely the deep learning skills!