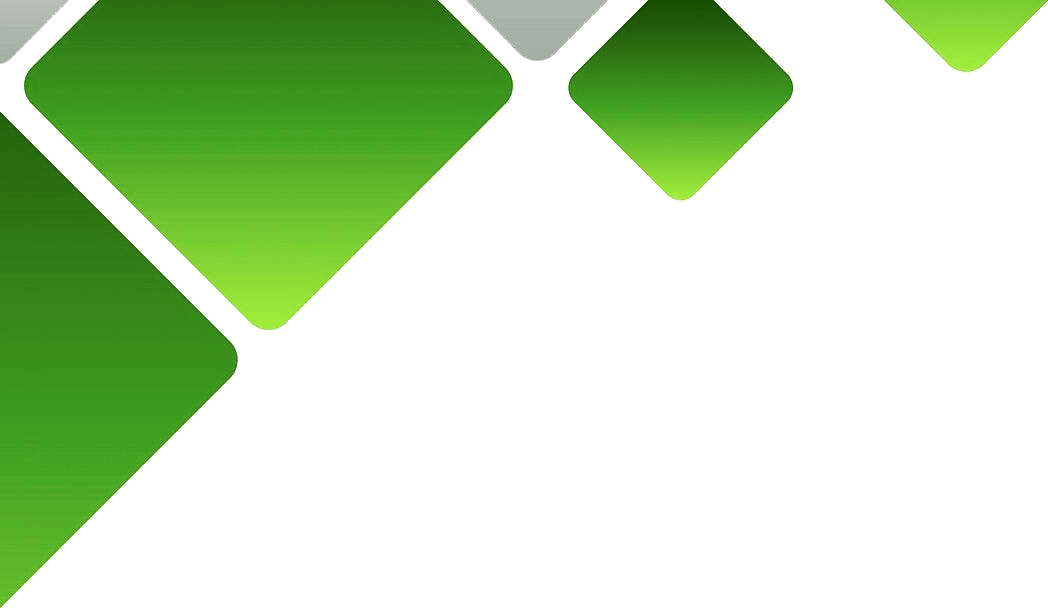 Practical Learning
CLICK TO CONNECT!
Delhi Public School, Rudrapur campus is completely WiFi and provides facilities for online and offline teaching and learning.
Facilities for Local Area Network, Student Workstations, Scanning, Printing and Digital camera facilities, access to World Wide Web is also provided to facilitate course work.
The campus has a highly advanced IT Lab to cater to the requirement of students and teachers. Complete ICT support is provided through ERP and smart classrooms. We encourage digital learning and engage students through digital interactive Boards and Projectors.
COMPOSITE SCIENCE LAB
Science is all about Observation and Experimentation. To inculcate interest in science and provide practical exposure, we provide modern Science labs. The labs are well equipped with all resources to supplement the curriculum and give students hand on experience in Science.
LANGUAGE LAB
To foster Interactive communication in the classrooms we provide Interactive Language Labs which equip the students with mastery of all language skills (reading, listening, speaking and writing) wherein the young minds are imparted language proficiency skills. The Lab will provide accent and public speaking facilities.
The Labs give the teachers an edge to teach groups of all sizes and skill levels easily. The labs simulate real life situations: group discussions, role plays, mock interviews and more!
ROBOTICS & GAMING LAB
'Robotics' has revolutionized the concept of learning and brought technology to the class rooms.
Provides a structured course to the students wherein they program their robots to perform various operations. A fully equipped Robotics Lab which allows students to access science and technology via multiple points is provided in the school.
The students find working in Robotics Lab very thrilling and stimulating.
MATHS LAB- For Young Learners
Maths is one of the most challenging and tricky subject. At times, Students are unable to grasp concepts and complex theories and over a period of time develop a phobia for Maths.
In order to arrest this, we have provided an Interactive child friendly Math Lab. By manipulating concrete objects, children learn to understand Mathematics better. They connect theory with reality using various shapes and sizes. Their mathematical skills will get further enhanced and concepts will get clarity by using concrete objects in lab setting under the able guidance of an educator.
Performing and Fine Arts Department
Delhi Public School Rudrapur believes that Dance, Music and Art add creativity and pleasure to learning. To achieve this aim, we have a very strong Fine Arts Department with very versatile, creative and adept staff members. To further enhance their skills we have provided spacious, well ventilated and child friendly Dance, Music, Art and Theatre Rooms namely:
Nritya Shala
Sur Aagaman
Rang Utsav
Natya manch
Physics Lab
Chemistry Lab
Biology Lab
3-D Lab
Library
Terrace Gardening
CONSTRUCT- KIDS FOR LEARNING