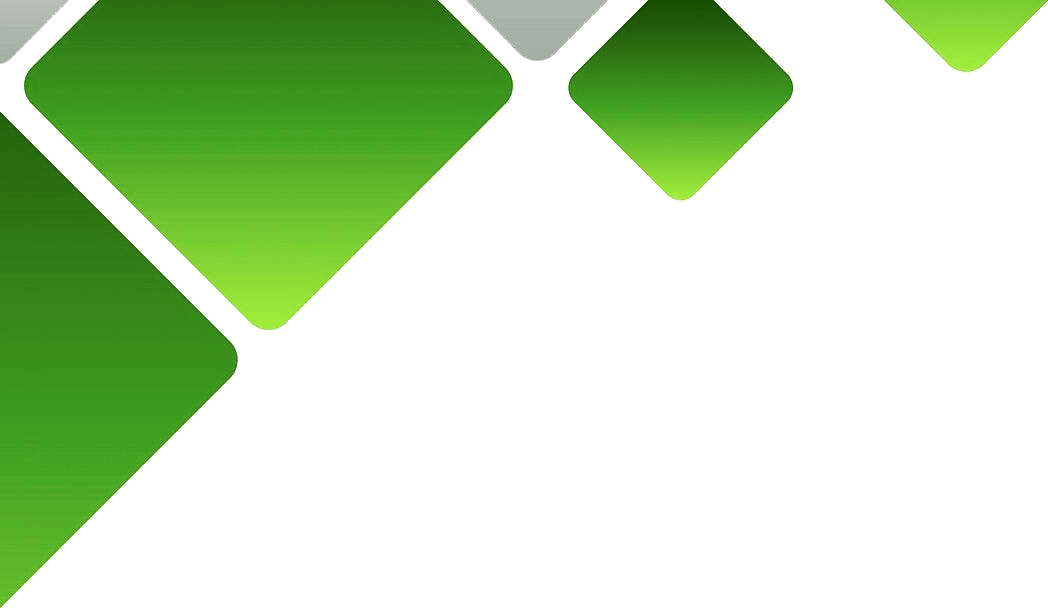 Dr.Harish Choudhary
Professor, IIT Delhi
Delhi Public School, Rudrapur is proud to be associated and mentored by Dr. Harish Choudhary.
An alumni of the prestigious 'The Doon School, Dehradun, Dr Choudhary did his specialization in Chemical Engineering from IIT Kanpur. He went on to complete his Post Graduation in Marketing / Behavioral Sciences from IIM, Bangalore and a PhD from IIT Delhi. His work experience is replete with big names like Dunlop India Ltd., NIIT and RAAG Systems.
He went on to join IIT Delhi as a faculty member with the Department of Management Studies, IIT Delhi. A distinguished teacher and learner, Harish Chaudhry has done certification course in TQM/ISO9000 and is a certified Lead Assessor by RWTUV, Germany. He also attended a course in ERP conducted by Baan Systems, Holland, besides many other training programmes.
He has a vast experience in teaching subjects such as marketing research, advertising and sales promotion, product management, sales and distribution, etc at IIT Delhi. He has also taught full courses in Marketing and related disciplines at IIM Lucknow, IIM Kozhikode and other Management Institutions. As an expert trainer, Dr. Chaudhry has more than 100 training programmes in areas such as expert systems, marketing and sales, behavioral sciences and technology management for organizations like Godfrey Philips, Coke, ITC, Network Ltd., PCL, IRCON, RITES and STC. He has served as a consultant for number of organizations such as Modi Rubber Ltd., Godfrey Philips, BPL, Dynamic Fashions, Personal Point and Plan International.
Dr Chaudhary has been a member of advisory board of large number of schools and has been instrumental in shaping their future.
We at DPS Rudrapur are indeed proud to have been guided and associated with such an eminent personality !