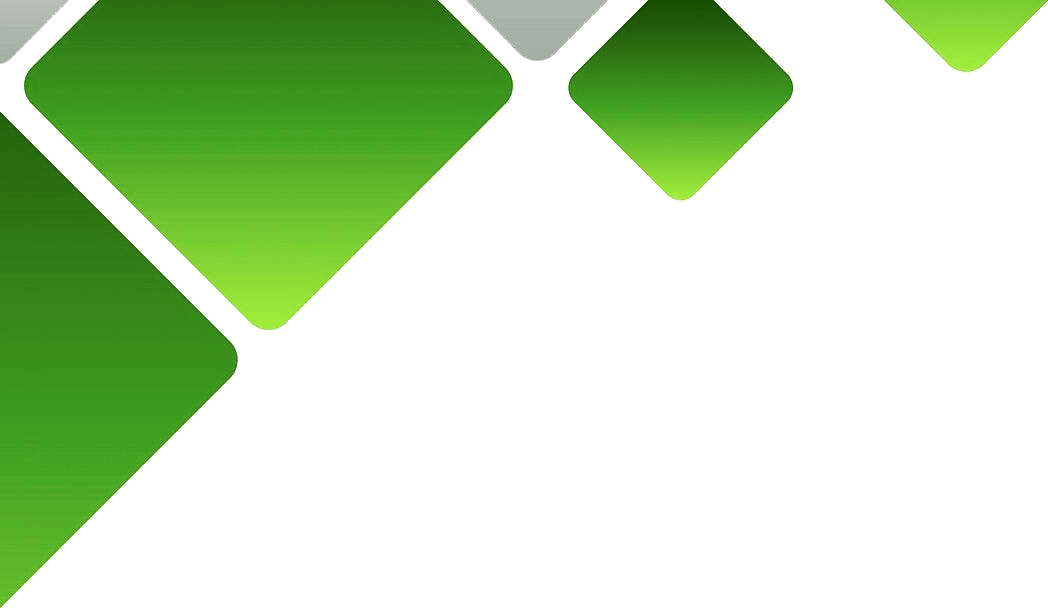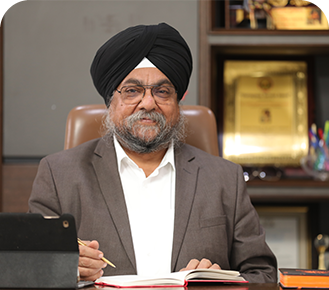 WE ARE MAKING IT HAPPEN:
WE ARE TRENDING, WE ARE PROVIDING
THE BEST ASSOCIATION OF EDUCATORS
Dear All,
It is my belief that the future of students does not lie solely in the hands of new technology, cutting edge inventions and scientific breakthroughs, but in the safekeeping of responsible teachers. That's where it starts from.
The past year I tried to provide an increased access to educational resources. We had courses integrated online with Skype Sessions. We combined gadget competencies with traditional teaching. The roles of the teachers evolved as educators and resource personnel visited us from overseas and gave us demonstration into 'new fun-age learning with kids.' Our foreign counterparts held model class room sessions at DPS Rudrapur and taught us light, breezy ways of combining instructional technologies with actual job tasks. The outcome was so settled and specific that I am overwhelmed.
I have broadened our educational bandwidth by associating with the finest faculty inland and overseas. My visits abroad to London, Malaysia, Australia etc. have made me interact with a wide range of stakeholders the world over in education. The resources there are enormous and the competencies prolific. Our students and teachers are getting to know the ideology, work philosophy and the rubrics of quality processes in education overseas. I invite these stakeholders (wonder-workers) to visit DPS from time to time in Student/Faculty Content & Methodology Exchange Programmes. Our own teachers are coming up with instructional ways that are concise, organized and accurate. It's a mash up of the good that remains of blown away traditional ways (the retained value laden part) and the contemporary smart class methodology.
We are providing improved and safe learning conditions for students and teachers. The learning is highly personalized. We are building on students' interests and basic wisdom. If a student calls for attention, it means he is trying to belong. This is what our teachers believe in. Dedicated academic counsellors and coordinators facilitate the process. We are working away at a timeline where children preserve their culture, espouse social campaigns and learn from syllabus while aiming for their TRUE NORTH (the good direction based on an unwavering personal ethics).
Today we have a personalized pedagogy code with conferences, emails, virtual classrooms, Skype and discussion boards. Despite his modern engagement we still haven't forgotten methodical teaching. All this is about establishing a sense of order, setting limits, teaching and modelling exemplary behaviour. Thanking you for a cordial connection in print, offline, online and in person.
Mr Surjit Singh Grover
Pro Vice Chairman, Managing Committee, DPS Rudrapur