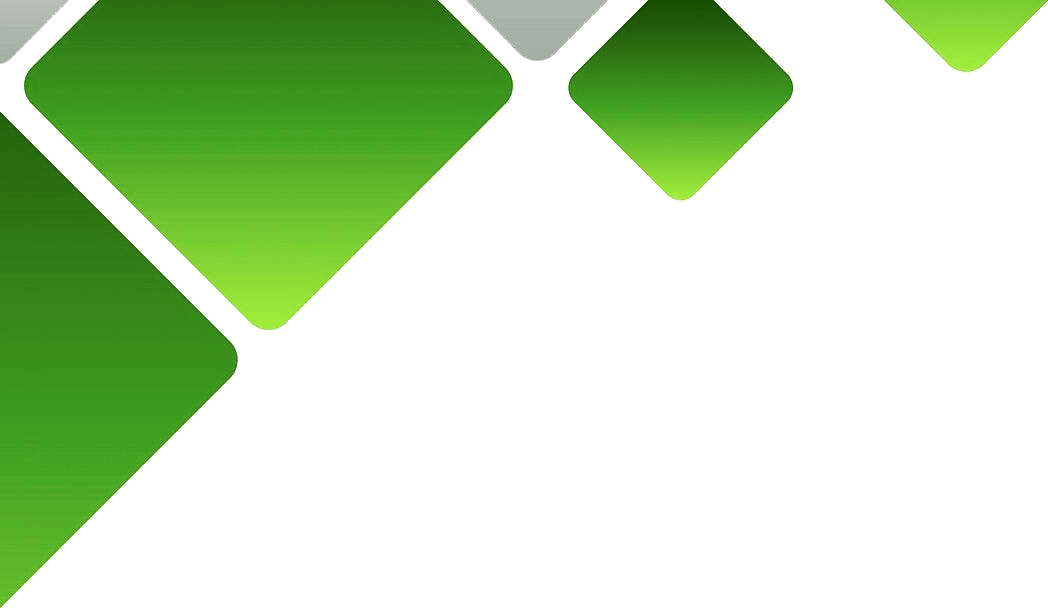 Mr. Rajeev Mehta
Mr Rajeev Mehta has an extensive administrative experience of over 25 years in different capacities. He has contributed in the development of athletics and collaborated with students, teachers, coaches and the community to improve the athletes in the country.
He is the Secretary General of Indian Olympic Association since 2014 and President of Fencing Federation of India since 2017. He also held positions of being Vice President Commonwealth Fencing Federation, President of Kho Kho Federation of India and President of Indian Amateur Luge Association.
Mr Mehta's vision is to implement a long term strategic plan to reform and professionalize the administration of Indian Olympic Association.
He has been a member of advisory board of large number of institutions and has been instrumental in shaping their future.
We, at DPS Rudrapur, are indeed proud and fortunate to have him on board as the Director of Delhi Public School, Rudrapur and feel proud to be mentored by his expertise and rich experience.