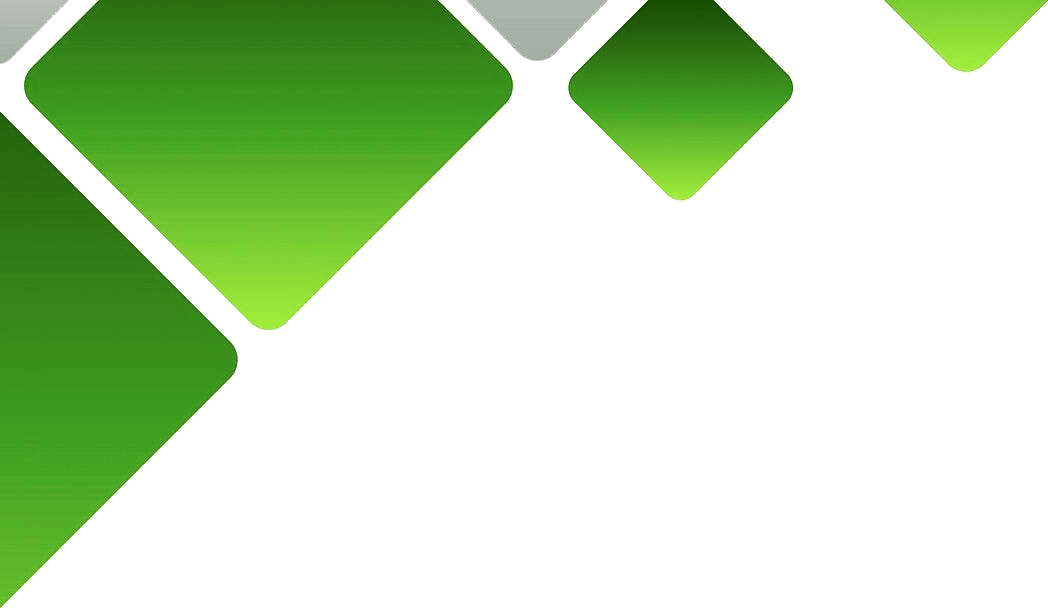 Curriculum
DPS Rudrapur will follow the "Central Board of Secondary Education (CBSE)," a widely recognized and highly regarded school board in the country following the 10+2 pattern of education. We provide an effective framework for education through a relevant, broad, balanced, rigorously-taught and monitored curriculum.
Special emphasis will be laid to ensure that alongside teaching the skills and academic content, students learn to develop habits which help them seek knowledge and learn new things. The underlying focus in entire process of curriculum transaction would be that they become 'lifelong learners'.
We place great importance on educating the 'whole child' at their individual level of ability and potential to ensure a happy learner.
Through a holistic approach towards learning we aim to provide our students with:

Requisite knowledge and skills that every child has a right to learn

Learning environment enabling them to learn in a balanced manner but also letting 'them be' as individual personalities thereby developing confidence.

Stretching enough to challenge them and meet their diverse needs.

High level thinking skills which will enable them to question and tackle many of the moral, social and cultural issues which are part of growing up.

Providing an interactive environment which allows social development and assists in developing healthy habits to participate in a social system. Summative and formative assessments and continuous feedback for improvisation in the learning process.

School today is no longer confined to class room instruction. We believe that school is much more than academic lessons and qualifications.

Many of the most important lessons are those which students learn as part of team games, cross fertilizations of ideas, competitions and collaborative work.

To pave the way for such non-cognitive learning we organize a variety of competitions and cultural events which also support formal learning.

The school calendar is replete with a wide variety of Activities and competitions which help students compete and enhance their talents and skills.
Special week long activities are dedicated and planned for each subjects namely:

Science Week: 'The Rationale'

Social Science Week: 'Engage'

Cyber Week: 'Decode'

Hindi Week: 'Utsav'
OUR HOUSE SYSTEM
A sense of belonging and loyalty are promoted in the students by dividing them into four different houses namely,

Aravali

Himalaya

Shivalik

Vindhya
The House system in schools is a way of organizing students into smaller groups or communities within the larger school community. The purpose of the House system is to promote camaraderie, healthy competition, and a sense of belonging among students.
In DPS Rudrapur, Students of Classes I to XII are divided into 4 houses:Aravali House, Himalaya House, Shivalik House, and Vindhya House. Each house represents a distinct geographical feature or region, and students are assigned to one of these houses upon joining the school.
Aravali House: Aravali House takes its name from the Aravali mountain range, which is one of the oldest mountain ranges in India. It spans across multiple states and is known for its scenic beauty. Students belonging to Aravali House are associated with qualities such as resilience, strength, and a connection to nature.
Himalaya House: The name Himalaya House derives from the Himalayas, the highest mountain range in the world. The Himalayas are culturally and spiritually significant, and they span several countries, including India, Nepal, Bhutan, and Tibet. Students in Himalaya House are associated with qualities such as ambition, determination, and a spirit of adventure.
Shivalik House: Shivalik House is named after the Shivalik Hills, a foothill range of the Himalayas that extends across northern India. The Shivalik Hills are known for their lush greenery and diverse flora and fauna. Students belonging to Shivalik House are associated with attributes such as adaptability, harmony, and an appreciation for the environment.
Vindhya House: Vindhya House takes its name from the Vindhya Range, a mountain range located primarily in central India. The Vindhya Range is known for its scenic beauty and historical significance, with several ancient temples and historical sites situated within its vicinity. Students in Vindhya House are associated with qualities such as cultural heritage, creativity, and a sense of rootedness.
These house names not only represent geographical features but also embody certain characteristics or themes associated with those regions. They serve as a source of identity, pride, and unity for the students belonging to each house. The students engage in friendly competitions, collaborative activities, and leadership opportunities within their respective houses, fostering a sense of community and camaraderie among the students.