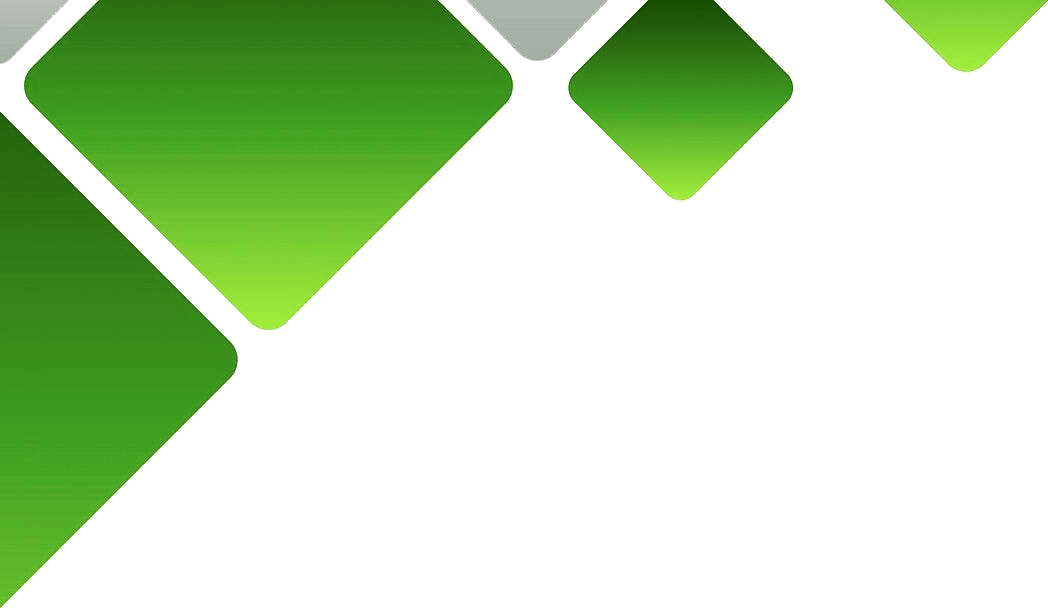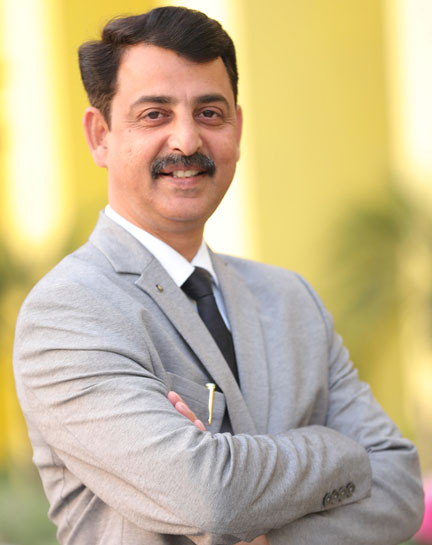 Dear Parents,
Greetings to all!
The city of Rudrapur has been blessed with an educational institution which caters to the demands of the 21st century learners. Delhi Public School, Rudrapur has made indelible imprints in providing quality education to the children of the city. At DPS, Rudrapur, we ensure that each child is given umpteen opportunities to learn and explore in their pursuits of achieving academic excellence. The essence of the school's academic programme is to nurture the hidden talent and potential and enable each child to excel by acquiring skills and knowledge along with values which help in holistic development. We aspire to accomplish this by offering a range of opportunities and challenges through curricular and co-curricular activities which enable the learners to be creative, imaginative, compassionate and evolve as responsible global citizens.
The School ensures that the best teaching practices are integrated in the teaching-learning process and emphasis is given on experiential learning, intellectual growth and creative exploration which make them realize their full potential. The participation in co-curricular activities extend opportunities to build on their interest, competencies and refine the skills such as leadership, decision making, communication etc.
Teachers at DPS, Rudrapur prepare strong foundations for the young learners to face the challenges and hardships of life. They are the pillars of this school who not only impart knowledge but also instil moral values and right character traits. The school's professional development programme helps teachers to be innovative, updated with the latest teaching methodologies, build resources etc. The participation in internal and external workshops ensures that the teachers deliver the curriculum effectively. These workshops provide opportunities to enhance their teaching skills, classroom management, life skills, leadership, build resources etc.
The School is committed to scale greater heights in its endeavours and extends heartfelt gratitude to all the stakeholders for constant motivation and support which are the guiding forces in establishing this school. We hope to get the same cooperation in making this educational institution a centre of academic excellence.
We thank each one of you for choosing the best for your child and for placing the trust and confidence in DPS, Rudrapur.
Chetan Chauhan
Principal,
Delhi Public School, Rudrapur